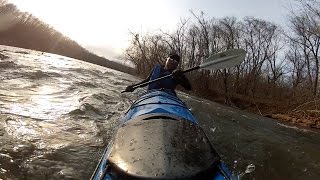 Tri State Challenge Adventure Race - GOPRO
The Year 2012 In Review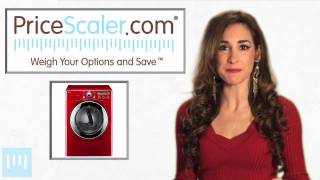 PriceScaler.com Online Shopping Commercial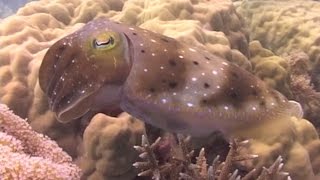 Scuba Diving on the Great Barrier Reef - Cairns, Queensland, Australia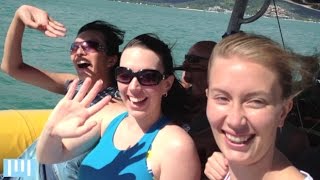 Ocean Rafting Tour of Whitehaven Beach on Whitsunday Island - Airlie Beach, Australia
Tri State Challenge Adventure Race - GOPRO

The Tri State Challenge Adventure Race presents a three state solution to conquering some of the toughest terrains and waterways of Virginia, West Virginia and Maryland. Centered in Harpers Ferry, West Virginia where the Potomac and Shenandoah Rivers meet, this eight (8) hour event is capped at 250 challengers who will transverse through three counties, all private and public property on June 24, 2017 - http://www.active.com/harpers-ferry-wv/adventure-racing/races/tri-state-challenge-adventure-race-2017

The Year 2012 In Review

The year 2012 had many life changing events across the globe. We took a moment to capture several events that had the most impact in the nine areas of people activity - economics, education, entertainment, labor, law, politics, religion, sex and war. By starting with Superbowl XLVI in January of 2012 we tried to grasp something special that took place in each month leading to the Olympics which were held in London, England with all its accolades in July. The Summer and Fall offered plenty of geo-politics as the attack in Benghazi, Hurricane Sandy and an election cycle seized the 24/7 news cycle in the United States. Going into December the Sandy Hook shooting in the United States over shadowed the long and bloody civil war in Syria as talks of the Fiscal Cliff continued into 2013 for law makers in Washington, DC. Of course there were many other events which caused us all to take pause but this is what we were able to put together in just a few hours. We used the song "Oh My God", performed by Jay-Z from his 2006 Kingdom Come release to add some inflection to 'The Year 2012 in Review'. This song can be purchased on iTunes.

PriceScaler.com Online Shopping Commercial

Through social media engagement, PriceScaler ( http://www.pricescaler.com/ ) keeps customers apprised of instant savings and the best prices right to their mobile device. The PriceScaler App is available in the iTunes App Store for iPad, iPhone or iPod Touch - http://bit.ly/ul1Cx7

Scuba Diving on the Great Barrier Reef - Cairns, Queensland, Australia

They say 75% of the people in the world will never get to the continent of Australia. And 90% of the people in the world will never explore what's below the Earths surface. In April 2012 we took a journey to the Land of OZ. We saw some of the most incredible things on the planet while diving on the Great Barrier Reef not far from Cairns, Australia. Honorable mentions to the Cairns Dive Centre (CDC) in Cairns, Australia for their excellent training staff and Simon Adamson's filmwork for Great Barrier Reef Production. We remixed this video to a different soundtrack performed by Skrillex. If you happen to make it to OZ look these guys up.

Ocean Rafting Tour of Whitehaven Beach on Whitsunday Island - Airlie Beach, Australia

Thanks to the good folks at Ocean Rafting http://www.oceanrafting.com.au/ we were able to take an exclusive look at Whitsunday Island and walked the pearly white sands of the wildly popular Whitehaven Beach.